Nothing but personal service for our life long customers!
Take action today
Call us and schedule a cleaning session
Take action today.
Call us and schedule a cleaning session to make your home really shine!
443-261-5682
FAIR PRICE
ECO FRIENDLY
SPECIAL ATTENTION
PREMIUM SERVICE
Air Duct Cleaning in Severna Park
Did you know that air pollution can be a problem indoors as well as outdoors?
You can't do much by yourself to improve air pollution in Severna Park, but you can inside your home or business. On average, Americans spend a lot of time indoors, about 90%, between home, work, school, and transit in vehicles. The more we expose ourselves to indoor pollution, the more we see detrimental health effects like allergies and asthma, or chronic headaches and other health problems.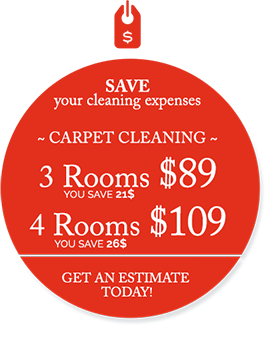 Indoor Air Quality
Sunbird Carpet Cleaning Severna Park can help you address indoor air quality concerns by removing the sources of indoor pollutants. Through carpet cleaning, rug cleaning, and upholstery cleaning, we can address the things you see in your home. And through our air duct cleaning service, we can make sure that your air circulation system is clean.
Your HVAC system and your air ducts are the lungs of your home, moving air through every space. Air ducts collect dust and allergen-filled debris along their walls. They can also collect other things you'd rather not have in your air, like mold and bacteria growth if there is moisture, or cockroaches, rodents or other vermin.
Get Cleaner Air Now!
Sunbird Carpet Cleaning Severna Park can give you a duct-side view of what's in your air ducts with our air duct video inspection. It takes the guesswork out of deciding whether you need duct cleaning. If you choose our service, our team will use professional grade air duct cleaning and collection equipment to remove all of the dirt and debris from inside your air ducts.

Besides being better for health, air duct cleaning will help your HVAC system work more efficiently so that your gas or electric bills can be a little bit lighter. Call our experts at 443-261-5682 and ask for a free video inspection.
A NICE,
CLEAN HOME
FOR YOUR FAMILY!
"My carpets were in really worst condition , their crew did their best course of action. The next day when they delivered the carpet, it looks far better..."

- Mike W.
Take action today.
Call us and schedule a cleaning session to make your home really shine!
443-261-5682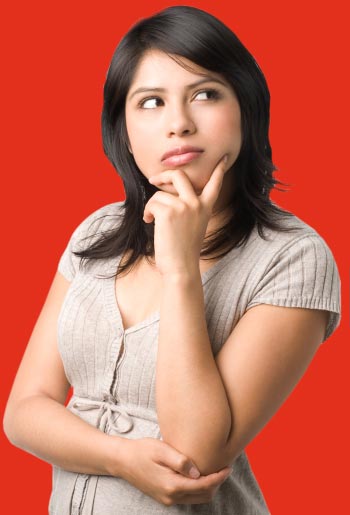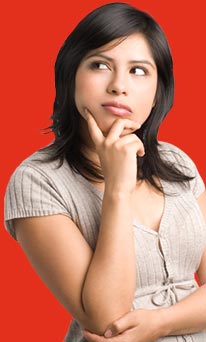 Are you doing all you can to maintain a healthy indoor environment?
After your cleaning is completed you will enjoy the benefits of having cleaner and a healthier home environment.

Call: 443-261-5682
Sunbird Carpet Cleaning Severna Park
Carpet Cleaning Services
|
Hours:
Mon-Sun 8:00am - 8:00pm
|
Phone:
443-261-5682 [
map & reviews
]
|
Dispatching:
Baltimore Annapolis Blvd, Severna Park, MD 21146
© 2005-2020 | All Rights Reserved |